April 2022: Let's join together to raise awareness about environmental protection. Earth day is celebrated amongst 1 billion people in 193 countries, to protect and safeguard the mother earth and its species, to make Earth a better place for the coming generations. Blossom Kochhar Aroma Magic has 'Earth to Bottle' 170 signature aromatherapy skin, hair, and wellness products – sustainably blending nature's plant extracts to provide natural healing from within. We are attempting to bottle the sustainable phenomena of 'Green Science'.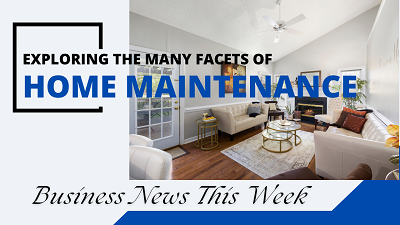 Aromatherapists/ Environmentalists/ Naturalists 
"WHAT WE APPLY SHOULD BE AS NATURAL AND NOURISHING AS WHAT WE EAT"
Blossom Kochhar Aroma Magic promotes the concept of green science and has been a firm believer of all things natural.We carefully select and use ingredients that work with the natural system of our skin.From care for skin, love for hair to gentle caress for your heart and soul, we have created a niche in the fashion, lifestyle and wellness industry alike. We are environment-conscious beings, leaving no stones unturned to give back more to nature than taken with fair trade practices and environmental-friendly and recyclable packaging. Our products are cruelty free and not tested on animals.