Sanskriti University School of Pharmacy, organized a Seminar on "Drug Repurposing and Applications of QSAR in Drug Discovery". Dr. Anshuman Dixit, Ph.D Scientist-E (Institute of Life Sciences) was a key speaker of Seminar. The aim of the seminar was to familiarize students with application of Quantitative structure-activity relationship (QSAR) in Drug Discovery.  Seminar was attended by Chancellor Sachin Gupta, Pro Vice Chancellor Rakesh Premi, Faculty Members and students of School of Pharmacy.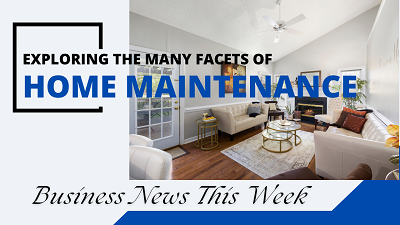 During his Inaugural Speech Dr. Anshuman Dixit said "Repurposing or repositioning refers to the usage of pre-existing drugs to tackle a disease other than the one that the drug was originally designed to target. Recent Study indicates nearly 30% of new market entrants are derived from pre-existing drugs. Several reasons for which a drug repurposing strategy can be used, Reduction in time and cost of clinical trials, already established pharmaceutical supply chains for distribution and more."
Dr Dixit also shared detailed information on the conventional drug development process involving de novo detection and identification of new molecular entities, including the five phases, Discovery and Pre-clinical, Safety review, Clinical research, FDA review and FDA post-market safety monitoring. It is a time-consuming and expensive procedure with a high risk of failure as highlighted briefly before, while on the other hand, the drug repositioning has only four steps, including (a) compound identification; (b) compound acquisition; (c) development; and (d) FDA post-market safety monitoring.  The development of next generation computational methods using Artificial Intelligence (AI), Machine Learning (ML) and network medicine approaches have positively impacted the different stages of a drug development process.
The increasing use of IT in the discovery of new molecular entities encourages the use of modern molecular-modeling tools to help teach important concepts of drug design to chemistry and pharmacy undergraduate students, said Sachin Gupta, Chancellor of Sanskriti University.
Seminar was culminated with a vote of Thanks by Pro Vice Chancellor Rakesh Premi.