VitrA, the world's leading bathroom solutions brand, has introduced new eye-catching colours to the Plural Collection. The monoblock basins, vanity basins, and bowls are now available in Matt Clay Beige, Matt Moss Green, and Matt Terra Rossa. These colours are in addition to White, Matt White, Matt Taupe, Matt Mink, and Matt Black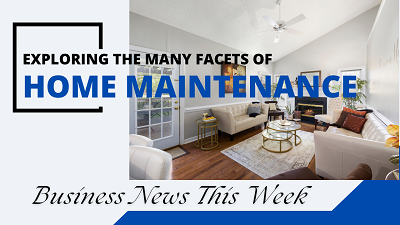 Turning bathrooms into a social hub is the design philosophy behind Plural – the distinctive collection of mid-century inspired furniture, designer basins along with a complementing WC.
Designed by award-winning Milan-based American designer Terri Pecora, in collaboration with the VitrA design team, VitrA's Plural collection is inspired by the heritage of communal bathing spaces and rituals. It introduces the bathroom as a space for shared intimacy where people meet and reconnect with themselves, their close friends and family.
The collection of Plural consists of a group of elements, which can be paired together or used separately. The colour palette and texture featured in the collection are not normally associated with a bathroom environment. It is very furniture orientated and aims at making the bathroom a versatile living space where one can spend time at their leisure.
Plural's design highlights include three innovative and technologically advanced waste solutions that conceal the untidy look of pipes, enabling washbasins to be fitted in any part of the room. Plural washbasins can be positioned away from the wall, even in the centre of the room, allowing for complete design freedom. The wall-hung vertical mirror swings from side to side, allowing different people to use it. The striking Plural basins and vanity basins can be used without Plural furniture to create standout pieces. These innovative pieces are also ideal for guest bedrooms with attached bathrooms, for hotels and hospitality spaces.
The new colours and finishes elegantly complement the furniture in this range, giving the user ample design possibilities.