May, 2022 New Delhi: Minister of State for External Affairs, V. Muraleedharan is currently visiting the United States and on Wednesday addressed a high level Ministerial Meeting on "Global Food Security – Call to Action", chaired by US Secretary of State, Antony Blinken. The MoS emphasised upon the various reasons for India's decision to regulate certain measures related to its wheat exports.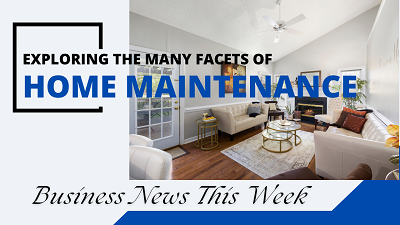 On the 13th of May, India announced certain restrictions on its wheat exports, so as to mitigate rising wheat prices in India and manage food security of the country. Highlighting this aspect, MoS Muraleedharan said, "My Government has recognized the sudden spike in global prices of wheat which put our food security and those of our neighbours and other vulnerable countries at risk." The Minister emphasised that India will play its due role in advancing global food security and it will do so in a manner in which it upholds equity, displays compassion, and promotes social justice.

"We have already seen to our great cost how these principles were disregarded in the case of Covid-19 vaccines. Open markets must not become an argument to perpetuate inequity and promote discrimination," Mr Muraleedharan said, adding that it is necessary for all countries to adequately appreciate the importance of "equity, affordability and accessibility" when it comes to food grains.
Despite India's restrictions on wheat export, the MoS reminded the Ministerial Meeting that India is committed to help its neighbours and partners to strengthen their food security under its vision of 'Vasudhaiva Kutumbakam' and the 'Neighbourhood First' policy, thus New Delhi will continue exporting to countries that are in dire need of food grains.
After the Meeting, the MoS tweeted, "India will play its due role in advancing global food security, in which it will uphold equity, display compassion & promote social justice." He will next be participating in UN Security Council's Open Debate on Conflict and Food Security, scheduled to take place on Thursday.