Kolkata, 25 June 2022: Oxford Bookstore presented the launch of Shadows of the Fragmented Moon, published by Hay House India, on Friday. The author of the book, Shubhrangshu Roy was in conversation with veteran journalist & author, Aditi Roy Ghatak and acclaimed musician & thinker, Sayan Mukherji.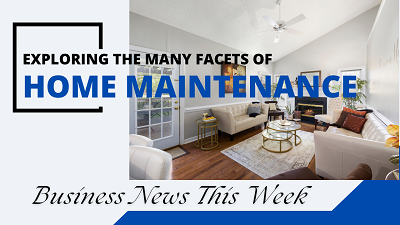 At the century-old Oxford Bookstore, this literary evening commenced with the launch of the book, followed by a freewheeling conversation where Shubhrangshu Roy discussed mysticism, philosophy, Indian culture, poetry and his book.
Shadows of the Fragmented Moon: A Time Travel into the Depths of Mind is a collection of 108 mystical poems in English that delves into the human mind to set it free of illusions and trauma. The poems are inspired by two ancient Sanskrit texts, the Yoga Vasistha and the Ashtavakra Gita.
Speaking about his book, Roy said, "In the past two years, we have been visited by immense mental trauma as an unseen, invisible virus forced us into repeated isolation, resulting in large-scale job loss, unwarranted pay cuts, abandoned homes, neglected childhood and miserable deaths. To cope with our worst nightmares and yet hope for a better tomorrow, I have crafted the 'Shadows of the Fragmented Moon' to bring succor, mercy and redemption to our wounded souls. The book unlocks the wisdom of our ancient seers for the benefit of the lay folk who can ill afford expensive and time-consuming modern psychiatric intervention. It can also act as a handbook for mental health trauma caregivers."