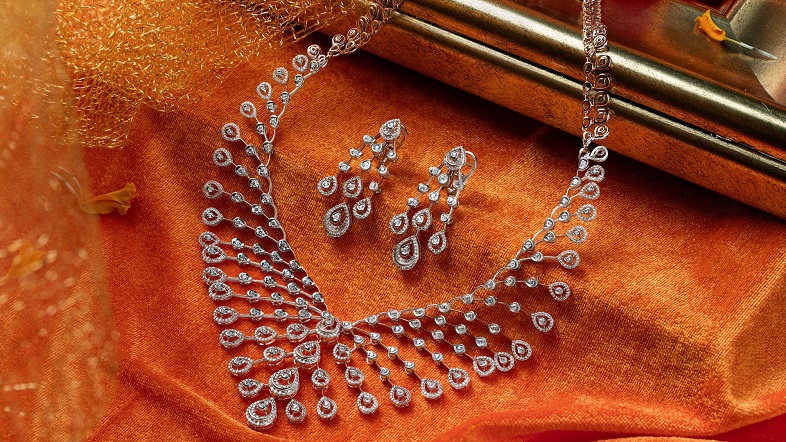 Bengaluru, 11 November 2023: As the auspicious occasion of Dhanteras and Diwali approaches, the essence of tradition and cultural celebration comes alive in every home throughout the nation. This timeless festival holds profound significance with patrons embracing cultural heritage by investing in the elegance of fine jewellery.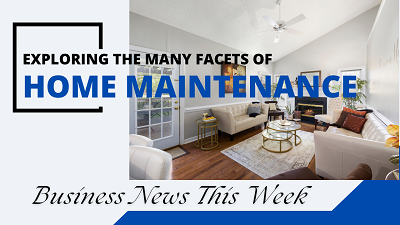 To further enrich the Diwali festivities, ORRA Fine Jewellery is thrilled to introduce two exclusive necklaces, meticulously crafted for the season. These exquisite necklaces not only embody the unwavering commitment to preserve tradition but also highlight the alluring beauty of modern design. These stunning necklaces are designed to make a bold statement, whether paired with a sequin saree, your Kangivarams, or any festive ensemble. They are sure to captivate and elevate your celebrations to a new level of elegance.
Mr. Dipu Mehta, Managing Director of ORRA Fine Jewellery, shares, "At ORRA, we hold a deep appreciation for the cultural significance of jewellery in India, and our latest additions beautifully blend traditional craftsmanship with contemporary design. These necklaces not only tell a unique story but cater to individual style and aesthetics while embracing the spirit of celebration and joy that defines the season."
The collections, whether traditional or contemporary, are meticulously crafted to complement age-old customs, while also satisfying the ever-evolving tastes of cherished customers. In the spirit of Dhanteras and Diwali, where it's customary to purchase jewellery, ORRA has designed plans to suit younger customers, who wish to partake in this meaningful tradition. This season, customers can access stunning collections with tailor-made EMI plans and enjoy exclusive discounts.
As part of Dhanteras & Diwali celebrations, ORRA Fine Jewellery is pleased to extend the following exclusive offers to valued customers:
 Up to 25% off on diamond jewellery and flat 25% off on making charges of 22KT gold jewellery (for a limited period)
 0% down payment & 0% interest on EMI facilities
 100% exchange value on gold jewellery
 Free Shagun gold coin on every diamond jewellery purchase