Chennai, INDIA – November 03, 2023 – Leading global payroll software provider Ramco Systems announced that it has been positioned as a 'Leader' and recognized a 'Star Performer' in Everest Group's Multi-Country Payroll Solutions PEAK Matrix® Assessment 2023 for APAC. Download Report.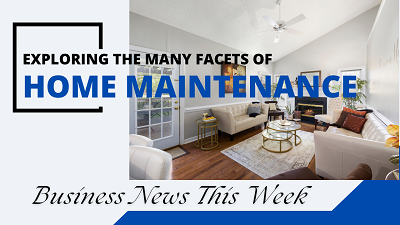 Evaluating service providers in the region based on their market success and capability, this year Everest Group assessed 21 MCP service providers in terms of their market impact, vision & capability. Ramco's well-established presence in the Asia-Pacific region, in addition to its dedication to providing innovative value-enhancing features for its customers, has led to its eminent positioning as a Leader, for the second consecutive year, in the APAC PEAK Matrix®. Additionally, Ramco is also conferred with a Star Performer title for demonstrating significant advancements Y-o-Y on vision, capability, and market impact, with its improvements ranking in the top quartile.
According to Everest Group, the Multi-country Payroll (MCP) solutions market has expanded steadily over the last few years. The economic uncertainty has made enterprises focus on cost reduction and resource allocation. Enterprises are now seeking assistance beyond just conventional payroll management.
"Cost reduction and low manual intervention are top priorities for payroll buyers in the current economic scenario, and APAC-based buyers are no exception. Ramco's offering is well suited to cater to these priorities, and its strong focus on innovation is an added differentiator. Ramco has emerged as a Leader and a Star Performer on Everest Group's APAC Multi-country Payroll (MCP) Solutions PEAK Matrix® Assessment, due to its vision and investments for building a touchless pay experience by leveraging cutting-edge technology" stated Priyanka Mitra, Vice President, Everest Group.

Commenting on the recognition, Rohit Mathur, Head – of Ramco Global Payroll & HR Solution, Ramco Systems, said, "I'm elated that Ramco has been positioned as a Leader yet again, and has also been conferred with the Star Performer title, this year. This recognition validates our constant efforts to pursue disruptive ideas and deliver groundbreaking solutions. I'm confident that our investments in some disruptive concepts around low-code framework, lightning-fast in-memory payroll, intuitive reporting tool, and enhanced user experience design will prove to be the game-changers. As a global player and an innovator, we envision offering a touchless payroll experience by leveraging next-gen technology like AI, ML, and RPA in driving employee experience."